Please join us for this special event at CCA Writer's Studio with four of the latest ELEVATE residents!
_________________
MARCH 5, 2017
a reading & performance with
the four recent ELEVATE residents: Alex Cruse, Andrea Abi-Karam, Lara Durback and Arisa White
at CALIFORNIA COLLEGE OF THE ARTS
MFA WRITER'S STUDIO
195 de Haro, San Francisco, 94107
event admission FREE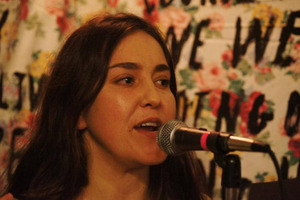 alex cruse is an Oakland-based writer, artist, and educator, whose work synthesizes the disciplines of poetry, video, installation, and new media. She is interested in systems of governmentality/surveillance as social modalities; technology's capacity to both build and dismantle informational and linguistic structures, and the politics of representation produced therein. Her writing/art has been featured in ARMED CELL, SFMOMA Open Space, The East Bay Express, Maximumrockandroll, Rolling Stone, ditch, 3AM Magazine, Poets Reading the News, and The Los Angeles Times, among other places. She has performed and exhibited nationally and abroad.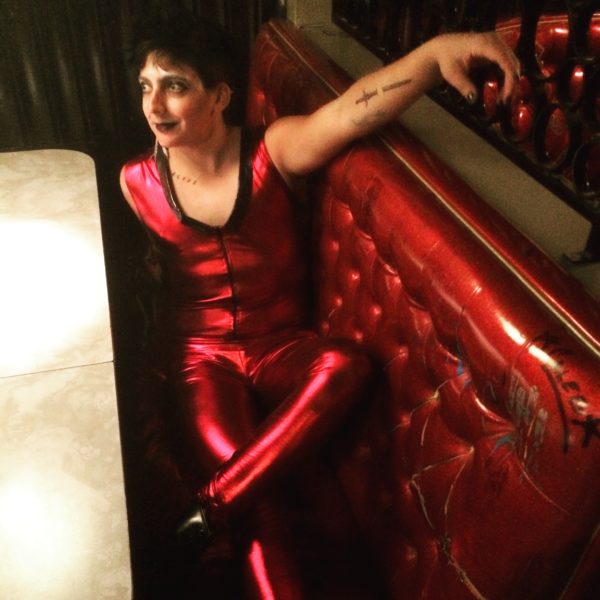 Andrea is a mixed race genderqueer punk poet writing on the art of killing bros, the intricacies of cyborg bodies, trauma & delayed healing. They recently completed the manuscript EXTRATRANSMISSION a book length piece against how patriarchy and US militarism produce the hypergendered subject. Andrea's most recent piece THE AFTERMATH (Commune Editions, September 2016) attempts to queer Fanon's vision of how poetry fails to inspire revolution. From 2012-2015 Andrea co-founded with Drea Marina, Words of Resistance a monthly radical queer open floor poetry night aimed at creating space for folks to share their work, especially if unpolished and messy. Andrea is both a writer, printer, & publisher whose founding small press project Mess Editions seeks to publish emerging writing from queers, people of color, and those involved in social movements yet uninvolved in poetry & art scenes.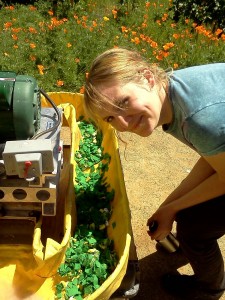 Lara Durback is a poet who has been living in Oakland for over 10 years. She has published books collectively under NoNo Press and Mess Editions. You can see her printed and/or written work in Drift Magazine, Mrs. Maybe, Bombay Gin, the UK journal Hi Zero, and Tripwire. Her archiving work is online at deepoakland.org. In 2013, with designer Andrew Kenower, she produced the letterpress publication Field Work: Poems on the Occasion of Mark diSuvero at Crissy Field for SFMOMA. She has taught a letterpress printing course at Naropa University's Summer Writing Program, SF Center for the Book and was a founding member of the  press collective Material Print Machine. She is also the author of A Lizard, A Smashed Safe, And A Pillow (Encountered On A Walk In Oakland) (Publication Studio, 2016).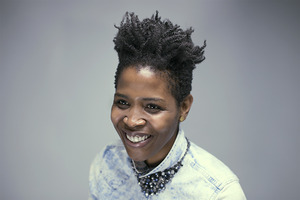 Arisa White is a Cave Canem fellow, Sarah Lawrence College alumna, an MFA graduate from the University of Massachusetts, Amherst, and author of the poetry chapbooks Disposition for Shininess, Post Pardon, and Black Pearl. Published by Virtual Artists Collective, her debut full-length collection, Hurrah's Nest, was a finalist for the 2013 Wheatley Book Awards, 82nd California Book Awards, and nominated for a 44th NAACP Image Awards. Her second collection, A Penny Saved, inspired by the true-life story of Polly Mitchell, was published by Willow Books, an imprint of Aquarius Press in 2012. Her newest collection, You're the Most Beautiful Thing That Happened, was published by Augury Books.