In honor of our 40th anniversary, we'll be hosting programs that recognize our history and propel us toward our future. Here's what we've got in store:
IN-PERSON EVENT
MARCH 16, 2014 at 5pm
at Artist Television Access
RENEE GLADMAN
EVELYN REILLY
hosted by former SPT Director
Jocelyn Saidenberg
doors open at 5/event at 5:30p/
admission $6-10
no one turned away for lack of funds
members free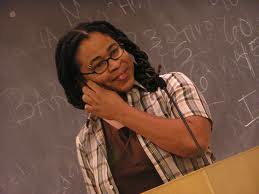 Born in Atlanta, poet, novelist, and publisher Renee Gladman earned a BA at Vassar College and an MA in poetics at the New College of California. Gladman, whose work has been associated with the New Narrative movement, composes prose and poetry that tests the potential of the sentence with mapmaking precision and curiosity.
Author of the poetry collection A Picture-Feeling (2005), Gladman has also published several works of prose, including Event Factory (2010), The Activist(2003), Juice (2000), and Arlem (1994). She has edited Leon Works, an experimental prose chapbook series, as well as the Leroy chapbook series. Gladman lives in Massachusetts and teaches at Brown University.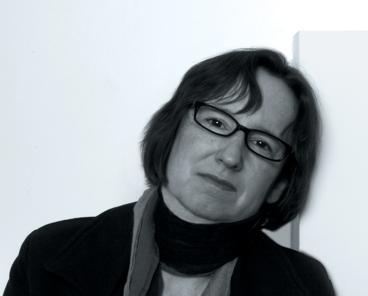 Evelyn Reilly's recent books of poetry are 
Apocalypso
and 
Styrofoam,
both published by Roof Books. Earlier work includes 
Fervent Remnants of Reflective Surfaces,
from Portable Press at Yo-Yo Labs, and 
Hiatus,
from Barrow Street Books. Essays and poems have appeared lately in
Omniverse, Jacket2, The Eco-language Reader,
Interim,
and 
The Arcadia Project: Postmodernism and the Pastoral
, an anthology published by Ahsahta Press. She has taught poetics at St. Marks Poetry Project and the Summer Writing Program at Naropa University, and has been a co-curator of the Segue Reading Series.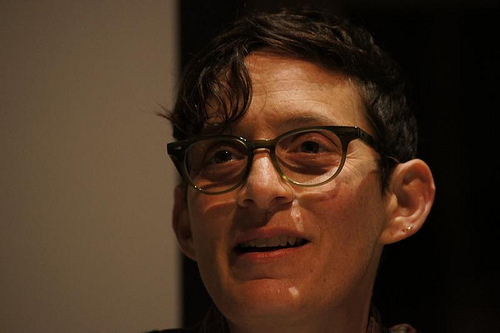 Born and raised in New York City, poet and editor Jocelyn Saidenberg is the author of several poetry collections, including Negativity (2006) and Cusp(2001), which was chosen by poet Barbara Guest for the Frances Jaffer Book Award and received a grant from the Greenwall Fund in conjunction with the Academy of American Poets.