June 7th, 2015
@Grad Writing Studio, CCA 195 de Haro SF
Door opens at 5:00pm/event begins @5:30pm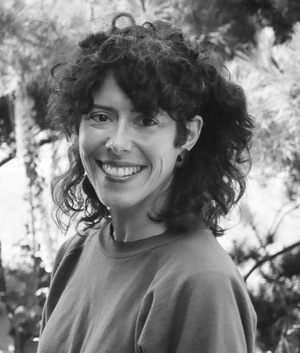 The Leslie Scalapino Memorial Lecture in 21st Century Poetics is an annual lecture series hosted by Small Press Traffic with a focus on critical analysis of innovative poetry, essays, plays and cross-genre work primarily by women poets. The series invites contemporary writers to present their work in the spirit exemplified by Scalapino's own critical writing and editorial vision as publisher of O Books.
We are thrilled to feature innovative thinker and dynamic performer Ronaldo Wilson for this year's lecture.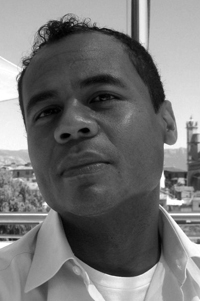 Ronaldo V. Wilson is the author of Narrative of the Life of the Brown Boy and the White Man and Poems of the Black Object. His latest book Farther Traveler: Poetry, Prose, Other is forthcoming. He is an assistant professor of Literature and Creative Writing at U.C. Santa Cruz.