IN-PERSON EVENT
SEPTEMBER 21, 2014 at 5pm
at Artist Television Access
An evening with RACHEL ZOLF featuring a film, reading and polyvocal performance from 
Janey's Arcadia.
With special guests SIRAMA BAJO, DAVID BUUCK and ERIKA STAITI
doors open at 5/event at 5:30p/
admission $6-10
no one turned away for lack of funds
members free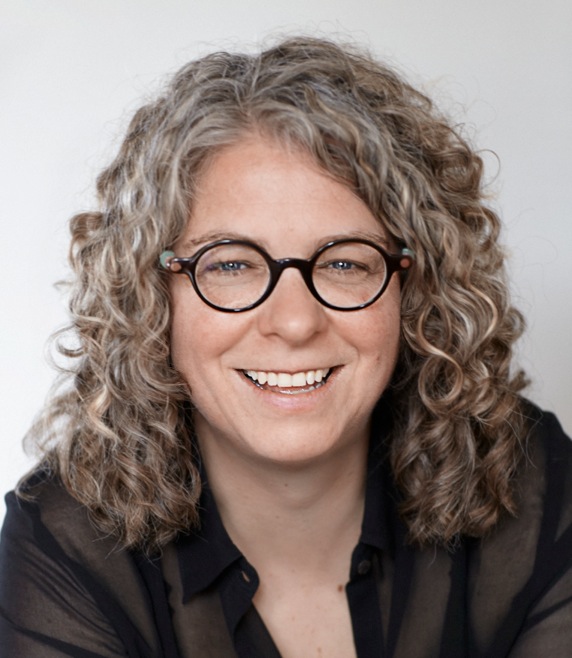 Rachel Zolf's fifth book of poetry is Janey's Arcadia (Coach House, 2014), an aversive, conversive reckoning with the ongoing errors of Canadian settler-colonialism. Other publications include Neighbour Procedure (2010) and Human Resources (2007), which won the Trillium Book Award for Poetry and was a finalist for a Lambda Literary Award. Among her many collaborations with other artists, she wrote the film The Light Club of Vizcaya: A Women's Picture, directed by New York artist Josiah McElheny, which premiered at Art Basel Miami 2012. She has taught at The New School and the University of Calgary, and now lives and works in Toronto.
Sirama Bajo is a Nicaraguan American poet, translator and performer of Indigenous Chorotega descent.  Her work has appeared in the anthologies, "Young Angel Midnight" (Bootstrap Press) and "Catechism: Poems for Pussy Riot" (English Pen). She lives in Oakland, CA.