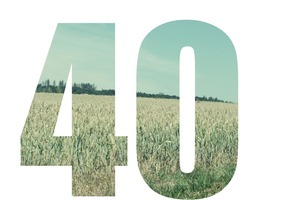 This December, Small Press Traffic is going to celebrate it's 40th birthday with Bernadette Mayer's Midwinter Day and we hope you can be a part of it.
40th Anniversary Celebration
12 p.m. to 4p.m., Saturday, December 20th
E.M. Wolfman General Interest Small Bookstore
410 13th Street Oakland
ADMISSION FREE
+ hot cider and gingerbread for deliciousness!
As you well know, since 1974 Small Press Traffic has been at the heart of the San Francisco Bay Area innovative writing scene bringing together readers, writers, and independent presses through an influential reading series, publications, conferences, and talks.
At the end of our 40th year of programming, we want to host a small celebration of our years by spending the day reading a book together that was born about the same time SPT was, equally pushes the limits about what language can do and challenges the notions about what can be done in a single day.
Please join us!   Bring your reading voice!