So excited to host this fantastic duo along with Woolsey Heights!
Layli Long Soldier and Cedar Sigo
Saturday April 23rd
at Woolsey Heights
1628 Woolsey Street, Apartment C
Berkeley, CA 94703
Doors open at 8pm/Reading at 9pm
admission:FREE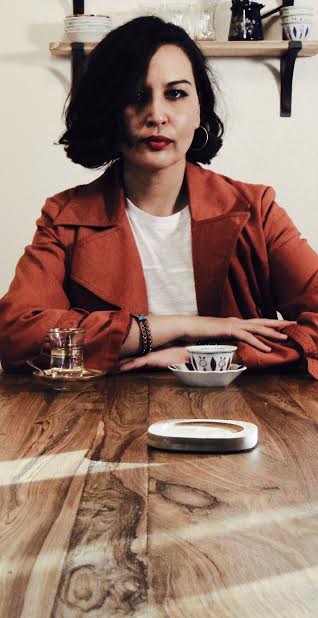 Layli Long Soldier holds a BFA in creative writing from the Institute of American Indian Arts and an MFA from Bard College. She resides in Tsaile, AZ on the Navajo Nation and is an English faculty member at Diné College. She has served as a contributing editor to Drunken Boat. Her poems and critical work have appeared in The American Poet, The American Reader, The Kenyon Review, PEN America, The Brooklyn Rail, Eleven Eleven andMud City, among others. She is a recipient of the NACF National Artist Fellowship, a Lannan Fellowship and a 2016 Whiting Award. Her first chapbook of poetry is titled, Chromosomory (Q Ave Press, 2010) and forthcoming manuscript is titledWHEREAS (Graywolf Press, 2017).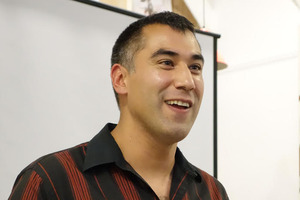 Cedar Sigo was raised on the Suquamish Reservation in the Pacific Northwest and studied at The Jack Kerouac School of Disembodied Poetics at the Naropa Institute. He is the author of eight books and pamphlets of poetry, including Language Arts (Wave Books, 2014), Stranger in Town (City Lights, 2010), Expensive Magic (House Press, 2008), and two editions of Selected Writings (Ugly Duckling Presse, 2003 and 2005). He has taught poetry at St. Marys College, Naropa University, Institute of American Indian Arts and University Press Books. He lives in San Francisco.