Small Press Traffic, in collaboration with Intersection for the Arts presents this special 50/50 reading paying tribute to reviving the spirit of Intersection's Tuesday night poetry jams.
For decades, the Tuesday Night Poetry Series by Intersection for the Arts gathered poets, "to share their newest writings in an informal, welcoming, and at times, raucous setting."
The new Tenderloin Museum will host four Tuesday nights, featuring legacy poets and writers, community organizations, and emerging young artists pioneering poetry, experimentation, and praxis in dynamic new ways. 50/50 Poetry Nights seeks to celebrate Intersection's 50 years of programming which continues to serve artists in exploring diverse art forms and experimentation.
TUESDAY OCTOBER 6TH
Tenderloin Museum
398 Eddy Street San Francisco
event begins at 7:30pm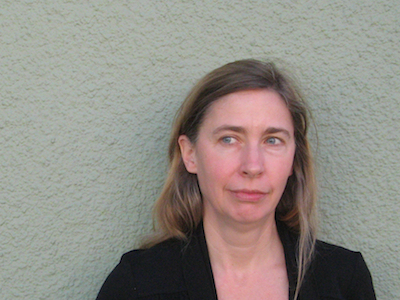 Juliana Spahr is a poet, critic, and editor. She is the recipient of the 2009 Hardison Poetry Prize awarded by the Folger Shakespeare Library to honor a U.S. poet whose art and teaching demonstrate great imagination and daring. Spahr received the National Poetry Series Award for her first collection of poetry, Response. Her most recent book is the novel An Army of Lovers written with David Buuck and published by City Lights. Her many titles include, Well Then There Now, The Transformation, This Connection of Everyone with Lungs, Fuck You-Aloha-I Love You, and Everybody's Autonomy: Connective Reading and Collective Identity. Wiith Jena Osman, Spahr edits the book series Chain Links,and with nineteen other poets she edits the collectively funded Subpress. The editor of numerous critical anthologies, she teaches at Mills College.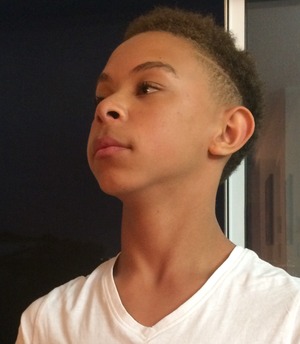 At 13 years old, Justin Walton has a love for the literary arts that keeps him writing and rhyming daily. He is guided not only by this love, but his strong sense of social justice. His pieces address disparities between race, gender and economics. He is passionate about his African American culture and strives to learn as much as he can about his history. As a native of Oakland and a member of Young, Gifted and Black, he is 100 percent committed to his community and making sure he spreads his vision of social justice with everyone.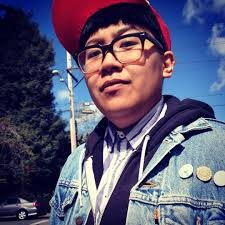 Cheena Marie Lo co-founded the Manifest Reading and Workshop Series. They are the author of chapbooks NO FILTER (Aggregate Space 2014), Ephemera & Atmospheres (Belladonna* 2014). Their first book, A Series of Un/Natural/Disasters, is forthcoming from Commune Editions in 2016.